BeeWebdesign: affordable and professional WordPress websites
My name is Bart Roelands. I build websites in WordPress for freelancers, small businesses (SMEs) and other organisations. I can help you take care of your new website, from design to hosting. Taking care of your new website from A to Z without worries. Request a free quote today or check out BeeWebdesign's portfolio of WordPress websites from satisfied BeeWebdesign customers.
Expert
I have extensive experience in building WordPress websites and take all technical matters off your hands.
Hosting
I advise you on optimal hosting and work with TransIP and Antagonist, two reliable partners for fast hosting.
SEO
Your website will be optimized for SEO and fast loading times to provide visitors the best browsing experience.
Security
Your website is protected against hackers with robust software and 2FA authentication.
Maintenance
Not in the mood for maintenance and rather busy with your own work? A subscription keeps your website up-to-date and secure.
Client-focused
I like to think along with you and give proactive advice about your website. I'm not satisfied until you are.
No technical knowledge required
You don't have to be an expert in WordPress to get started with your new website. I will take care of the whole technical side of WordPress and when the website is finished I will give you a clear explanation that will allow you to get started with your website right away. Even if you have any questions later, I will be there for you!
My way of working is characterized by personal contact with my clients. In order to thoroughly understand the requirements of your new website, I consult extensively by e-mail or telephone about the first drafts of the WordPress website. I communicate all the steps I take to ultimately arrive at the perfect website on time.
I'm always there for my clients. Do you have a question? Then call or email me and ask it. I'll make sure you get an answer as soon as possible, which will help you immediately. BeeWebdesign can be reached by phone from Monday to Friday from 9:00 to 18:00 via 06-27028768. You can always send me a question about your website by e-mail via info@beewebdesign.nl.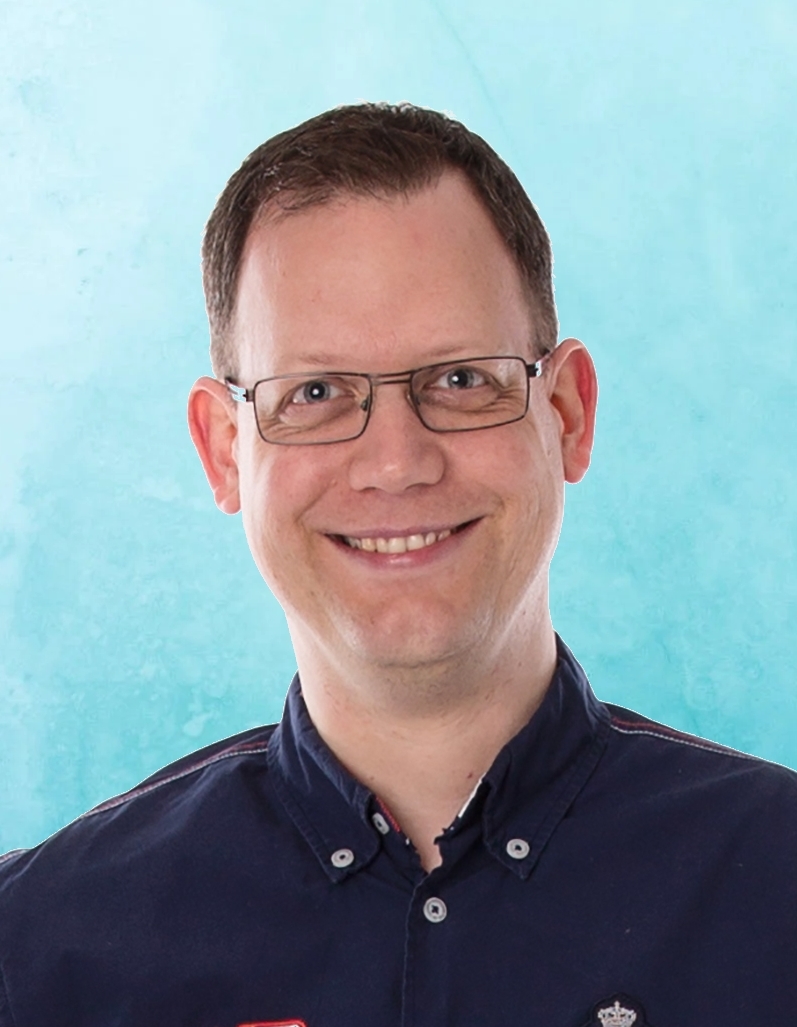 Reliable hosting partners
If you don't have your own hosting, I'll arrange it for you. For this I work together with reliable, fast hosting partners. I also make sure that your website is secure, for example through an SSL certificate, but also through extra security when logging in. I give you specific advice to keep your website safe and make it difficult for hackers to abuse your website.
If you are in need of a new website please contact me today without any obligation. Together we will discuss your wishes and how I can help you. You will receive (if you wish) a clear offer the same day.
Do you have any questions? Call me on 06-27028768 or fill in the contact form on the right. I would like to hear about your company, product or service, so I can build the perfect website for you!
The importance of a secure website
Because nowadays it is no longer a question of whether or not your website will be attacked, but when, it is very important to secure your website properly. BeeWebdesign helps you with that. Among other things by an SSL certificate on your website (the well-known lock in your browser), but also by numerous other measures and advices. Read more about how I can help you keep your website secure.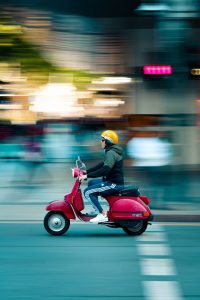 Optimization for SEO and speed
With just building your website we're not there yet. You also have to work on the so-called content on your website. SEO is an essential part of creating a WordPress website. SEO stands for Search Engine Optimization and has to do with, among other things, sensible content (solutions) for your potential customers. In addition, I make sure that your website loads as quickly as possible and is displayed correctly on all devices. Read more about it here.
Thinking along creatively with customers
I find it important to build a website that fits perfectly with your company, product or service. I like to put my creativity at your disposal, after listening to your story. Because of my interest in who you are and what you do, I can build a better website for you. At BeeWebdesign, clients are not numbers, but the source of my creativity. I'm proud of the websites I've already built for other clients. Check out my portfolio of WordPress websites here.